Leveraging Technology To Deliver Superior Retail Execution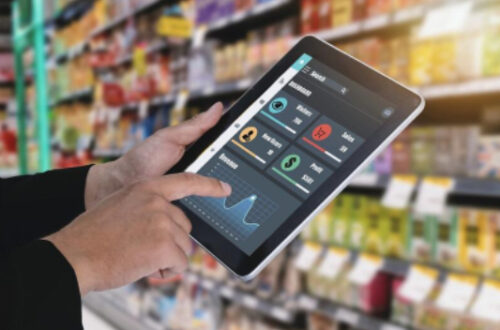 InStore Retail Intelligence
Today's dynamic retail landscape requires instant agility. Our InStore Reporter™ store-level data capture system gives each customer their own proprietary access to real-time field-level performance, on-time coverage, and store-by-store conditions.
The InStoreReporter™ records store completions, captures in-store photos, electronic signatures, geolocated stores, and time-stamped execution. InStoreReporter provides 24/7 access to uploaded photos, store instructions, project materials, and calendars to any smartphone or smart device.
InStore Reporter™ is essential to winning retail execution at the store level. Let us put this technology to work for you.
In just one phone call, take the guess
workout of your merchandising
We respond to requests immediately, so we'll get back to you quickly to set up a time to chat